At Beck Auctions Inc. we understand how important charity auctions are to organizations.  One thing you don't want to do is let an amateur be in charge of possibly the most important fundraising event of the year.  
Clinton Beck our founder and CEO sits has sat on the board of several charities and understands the importance of leaving nothing on the table.  
Our goal is to give every donor every opportunity to participate.  Doing excellent work drives us and our philosophy.  The Beck Group of Companies also has donated to numerous local and national charities.
We do exceptional work for your charity and your charity benefits.
One major difference about Beck Auctions Inc., is that our auctioneers are charismatic entertainers, they are showman.  Our talented auctioneers put on a show which in turn helps drive prices and keeps the audience engaged.  If you have never seen them in action please visit our auction to see them in action.  
We strive to make each charity auction memorable and a feature entertainment component of your event.
We have an auction fundraising consultation package which we customize for each charity fundraising event.  This way both you and the auctioneer are on the same page and leave nothing to chance.  We work side by side with you to maximize the return for your charity.
We build your charity auction

We market your charity auction to thousands of potential bidders

We design your marketing materials in our design department
An example of our design work is below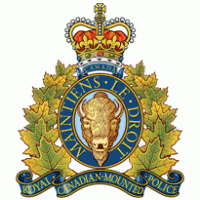 RCMP Charity Auction
We auctioned off a mountain of bicycles supporting their charity.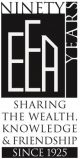 Edmonton Executive Association Charity Auction
Annual Christmas Charity Auction
Consign Now For Our Upcoming Auctions. Estate, Antique, Jewelry and More!