Beck Auctions on Location
 Are you selling your farm, winding down the business, or the executor of an estate and don't know where to start? Auctions on location could be the most efficient and profitable way to disperse your assets and move on with your life. Clinton Beck and his team offer professional service and professional marketing to generate a higher return for you.
Experience In Auctions on Location
We have the know-how in auctions on location that only experience can bring. We use that experience to help you achieve the best possible results.
From the initial meeting through listing & planning the auction on your location, to the day of the sale and closing interview (when you will receive the proceeds of the auction), our knowledgeable staff will be on hand to advise you and answer your questions.
Most importantly, we will apply our experience and expertise in the auction field to generate high buyer interest in your property and quality results from the sale.
Cost-Effective & Targeted Marketing
Over the years we have learned a lot about how to advertise for an auction. We are committed to putting that information to good use for you.
Based on your needs and budget we can tailor a customized marketing strategy — using an appropriate combination of local, regional, national, and industry specific newspapers, regular and electronic mail campaigns, and internet advertising—that will work best for your auction and reduce unnecessary costs, thereby generating a higher return to you.
If you have higher value assets that need maximum exposure, we can offer Live Internet Bidding at your location.
We will catalog, photograph, and market your items to a global audience and bring the bidders to you!
Our mobile sales office brings computerized registration, clerking, and invoicing to your auction.
Computerized registration makes registering as simple as scanning a license, which means no long lines before the auction.
Our computerized clerking allows us to easily track all items sold. Also, it generates an itemized list and sales summary so you know exactly how each item sold.
Plus, computer generated invoices show buyers exactly how they spent their money.  That makes it easy for business owners to track their expenses.
We are one of the most diversified full-service auction & appraisal companies in Alberta.
Our services are not limited to on location auctions. As a result, we are able to help you disperse your assets in a way that nets you the highest return.
Are looking for professional advice on the value of your assets for planning purposes? We have three certified Canadian Personal Property Appraisers on staff ready to help you. 
As well as that, we have  a network of associates in a wide range of industries to help you accurately value your assets.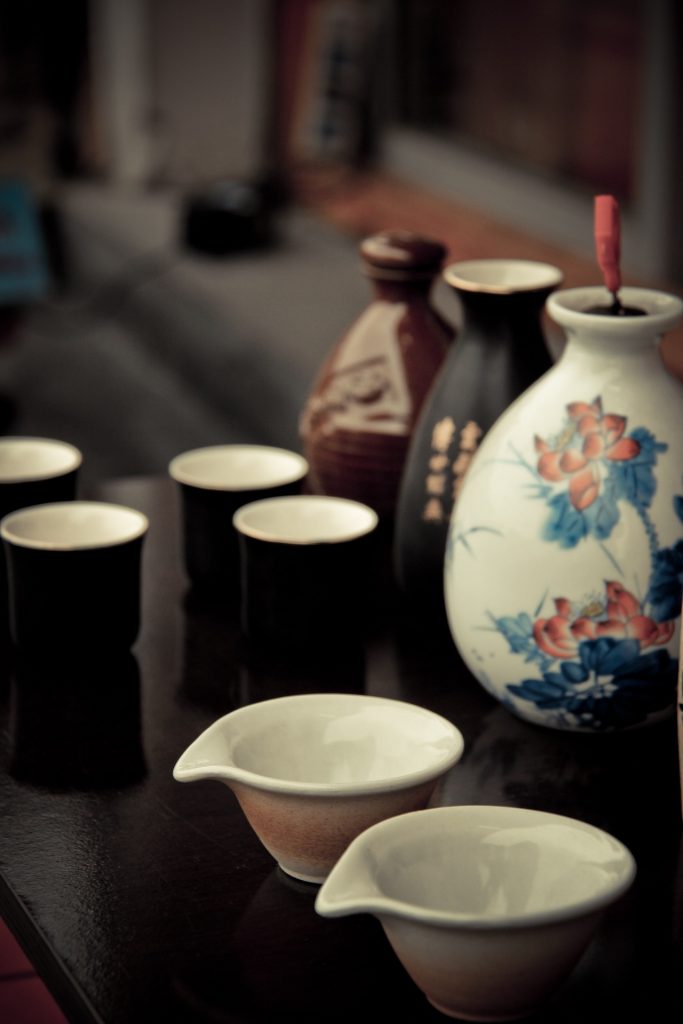 We do everything in our power to make the auction process as easy and as profitable as it can be for our customers.
You may be certain that we will act on your behalf in a discrete manner, and that we will do our utmost to maximize the proceeds from the sale of your property. Please contact us if you are interested in putting our team to work for you.
Consign Now For Our Upcoming Auctions. Estate, Antique, Jewelry and More!