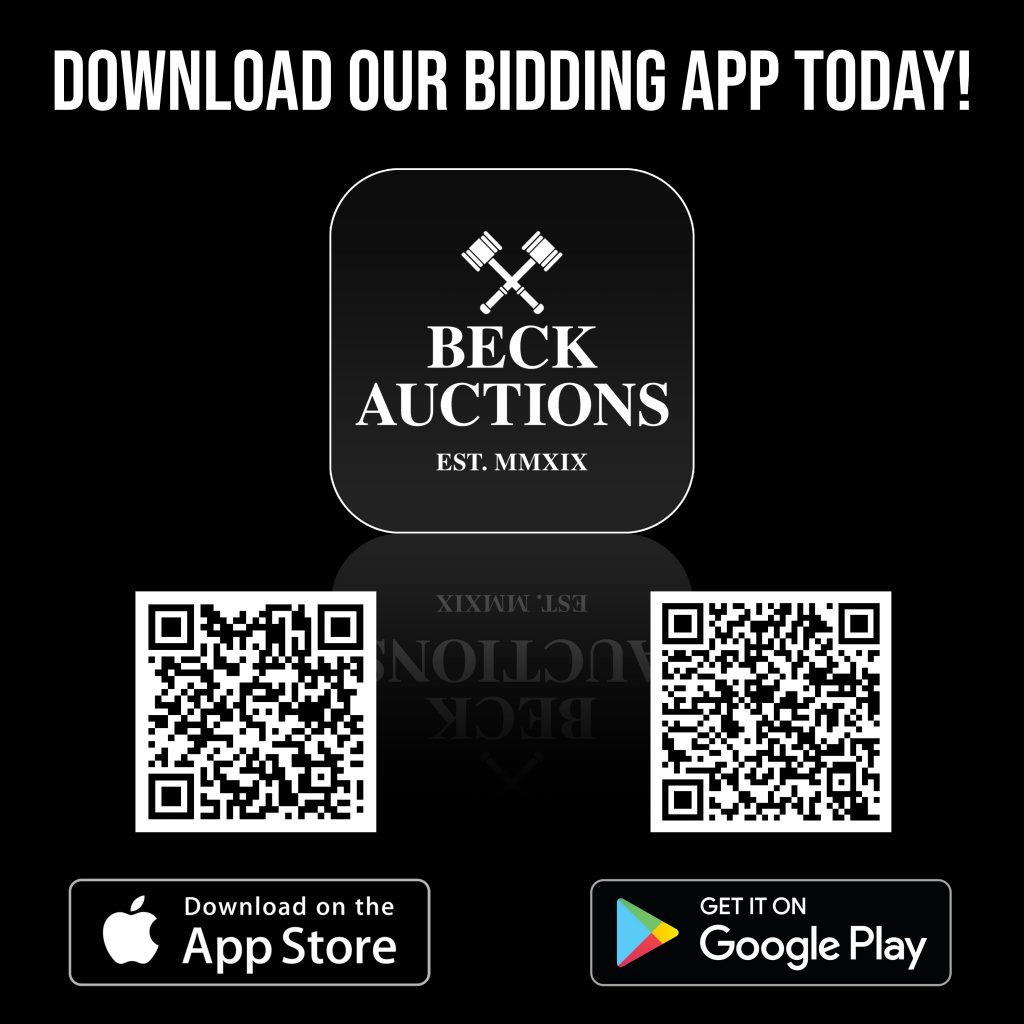 Beck Auctions - Estate Auction Specialists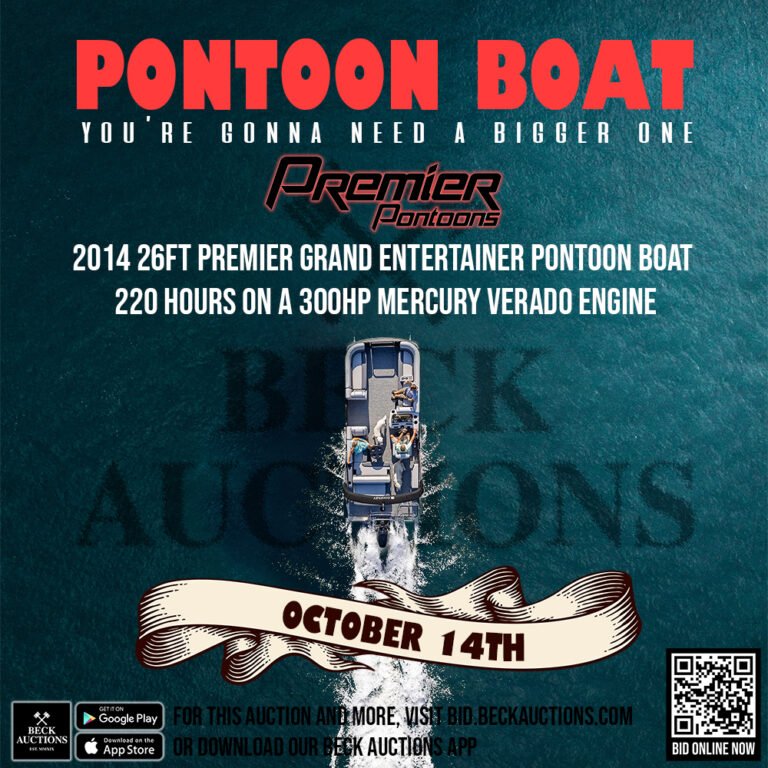 What Is An Estate Auction?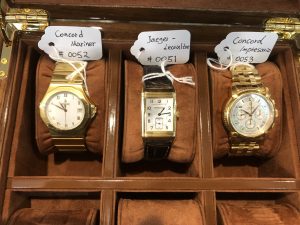 At Beck Auctions our estate auction service is designed to help families with the daunting task of liquidating the entire contents of an estate.  Beck Auctions has an extensive database of customers and collectors from all over the world who are eager to bid on your items.  The buyers bid higher and higher until when time runs out the items are sold to the highest bidder.  Almost all items are sold in our estate auctions.
There is no negotiating prices, there is no worry that you just gave away a priceless treasure.  Every item or lot is carefully photographed and then described by our professionals.  The auction is then marketed through our extensive network and database.  Hundreds of buyers bid on the estate items with most of the bidding action taking place on the last few hours of the auction. 
There are options to sell estate items.  You could have an estate sale / garage sale.  This requires lots of time pricing items, holding the sale and dealing with customers.  Often at the end of an estate sale piles of items are still not sold resulting in more work to dispose of them.
We are passionate about treasures.  We strive to get your collections into the hands of people that will love them.  We know how hard it is to say goodbye to objects that have brought joy to your family for years.  With Beck's, you will find our staff is both knowledgeable and friendly.  We are here to assist in every way possible to make this task smooth and simple.
We are high tech, we have designed an app that makes bidding easy and fun.  We have spared no expense to make bidding easy and fun.  We understand and use technology to the fullest.  Beck Auctions is the future of the Auction industry. Our user-friendly is accessible – anytime and anywhere. Our app is free to use and can be easily downloaded on any smart phone device.  You can find it in the Apple and Google Play store.
Clinton Beck of Beck Auctions is a pioneer of the Auction world. With an incredible trajectory of sales since first establishing Beck Auctions and overall sales of over 6.5 million last year, Clinton Beck knows how to move treasures efficiently and for top dollar.

The whole process takes 3-4 weeks from start to finish in most cases.
We are experts at promotion and advertising.  Did you know that Clinton Beck was President of a advertising and web design agency for over 10 years.  He knows how to market your auction.
 With Beck Auctions, you also get access to specific collector groups that Clinton Beck has been involved with for decades.
Clinton Beck affiliations include
President Wild Rose Antique Collectors Society
Military Collectors Club Of Canada
Edmonton & American Numismatic Society
Edmonton Executive Association & International Executive Association
Synergy Business Network
Auctioneers Association Of Alberta
Canadian Jewellers Association & Canadian Gemological Association
We Are The Friendliest Auction House In The West!
What truly makes Beck Auctions the greatest Auction house in Alberta, is our incredible team.

We have a staff of over 15 people, each offering a unique set of knowledge and skills. Our staff are efficient and hard working. Not only do they complete estate auctions in record time in any conditions, but they offer an extensive knowledge as appraisers.
Each staff member are trained as an appraiser, firstly but they are hired for unique skills. We have on our team; 1 graphic designer, 2 social media experts, 1 marketing and communications expert, 2 designers, a photographer, videographer and editor and organizational coach.
The best value our staff add is their exceptional customer service. Our staff have a 5 Star google rating, and an excellent rapport with our clients. From the moment a call is received until the cheque is handed off, our clients are elated. Thanks to our amazing team, Beck Auctions have revitalized an industry by providing a best-in-class customer experience.
Beck Auctions will ensure that this estate is handled with absolute professionalism and efficiency. We are experts at rehoming treasure. We understand the difficulties of parting with a loved one's estate and can handle the sensitive needs of each individual client, in the most efficient manner.
This estate auction hosts a little bit of everything for everyone! We have a Nissan Murano, Dodge Caravan, A Quad, Tools, Handyman Projects, An Antique
Read More »
Video's Are For Entertainment Only - All Sold As Is / Where Is